Dropbox Business campaign
Produced collage style illustrations and designed an ebook & social media adverts for a campaign encouraging IT resellers to recommend Dropbox to their clients.
DROPBOX BUSINESS BLOG PROMOTION
'Always on' social media campaign promoting articles posted to the Dropbox Business blog. We developed a visual style for the campaign involving distinctive photography and bold colour pairings from Dropbox's brand palette. The campaign performed exceptionally well on social media.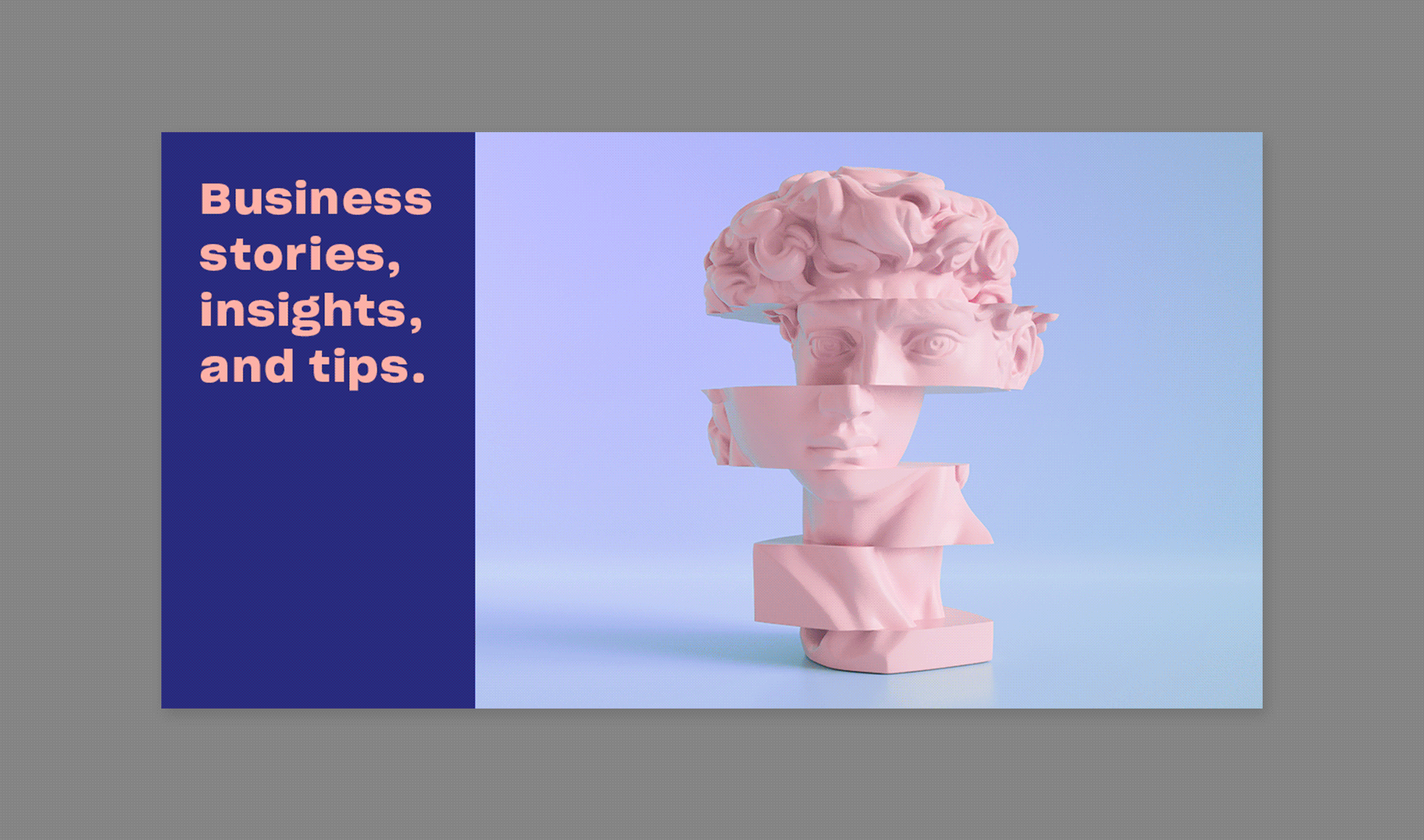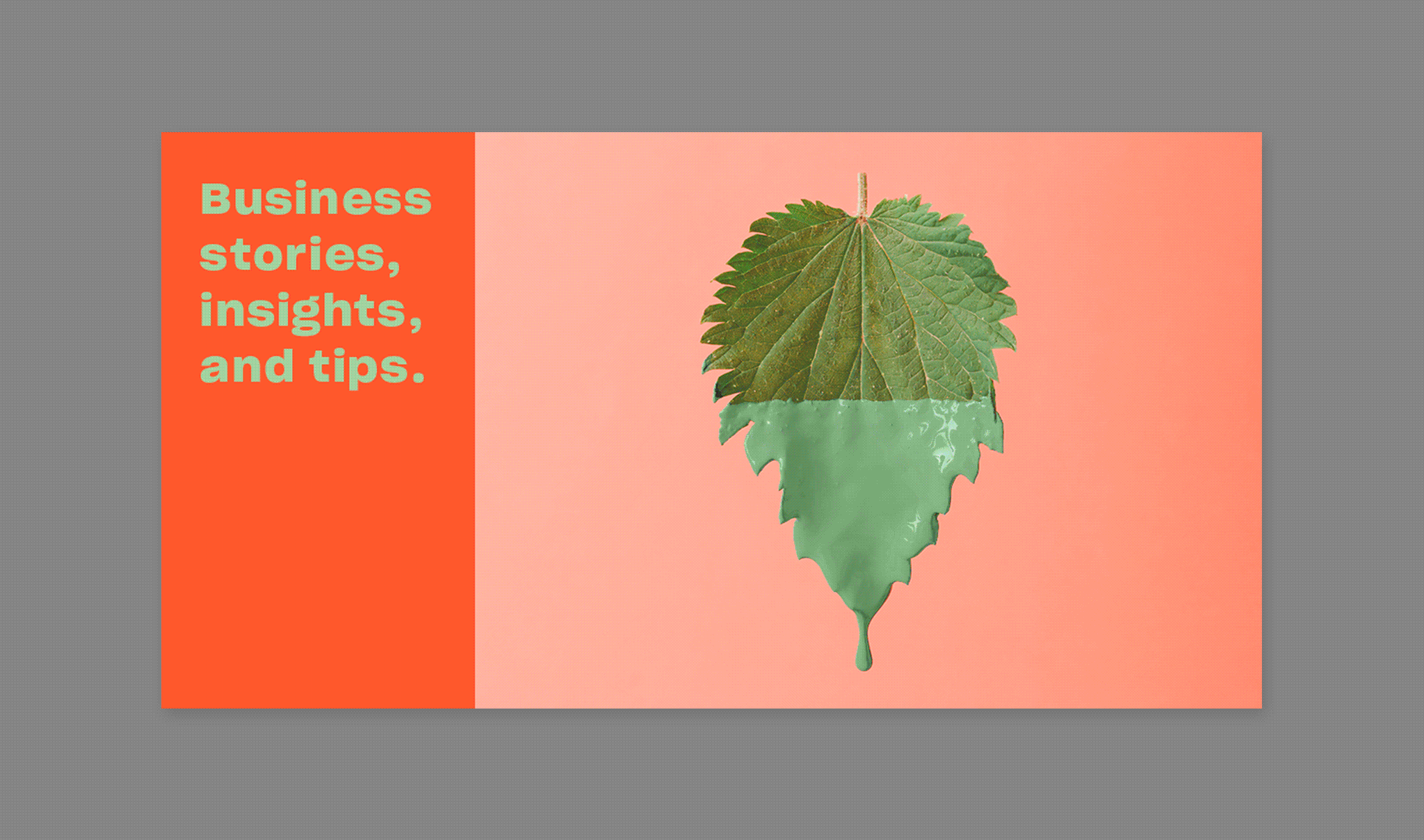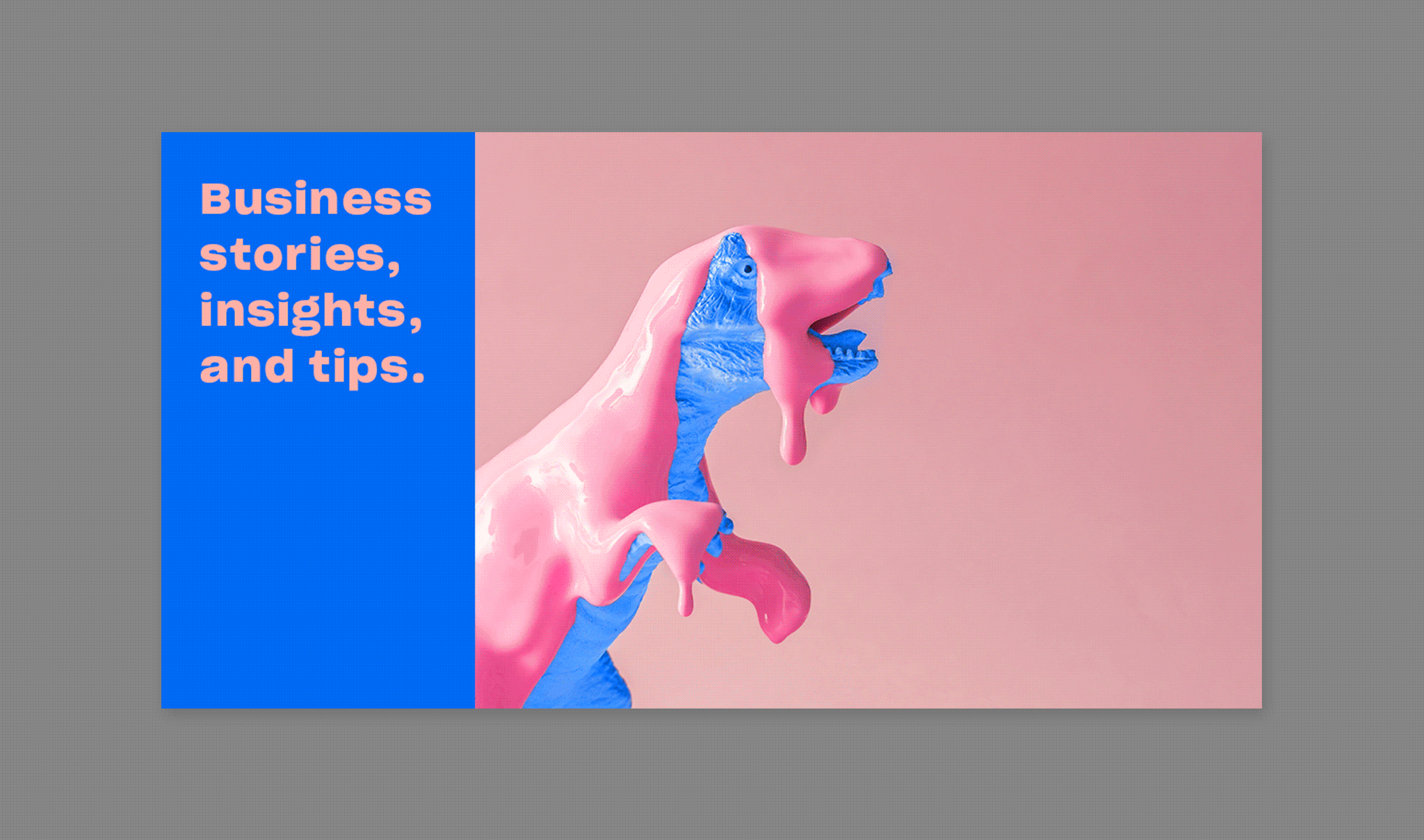 Higher Education ebook
Ebook detailing how educational institutions can effectively utilise Dropbox.